Shandong SINSHIP participated in the 2nd North High-tech Achievement Exhibition
2021-10-12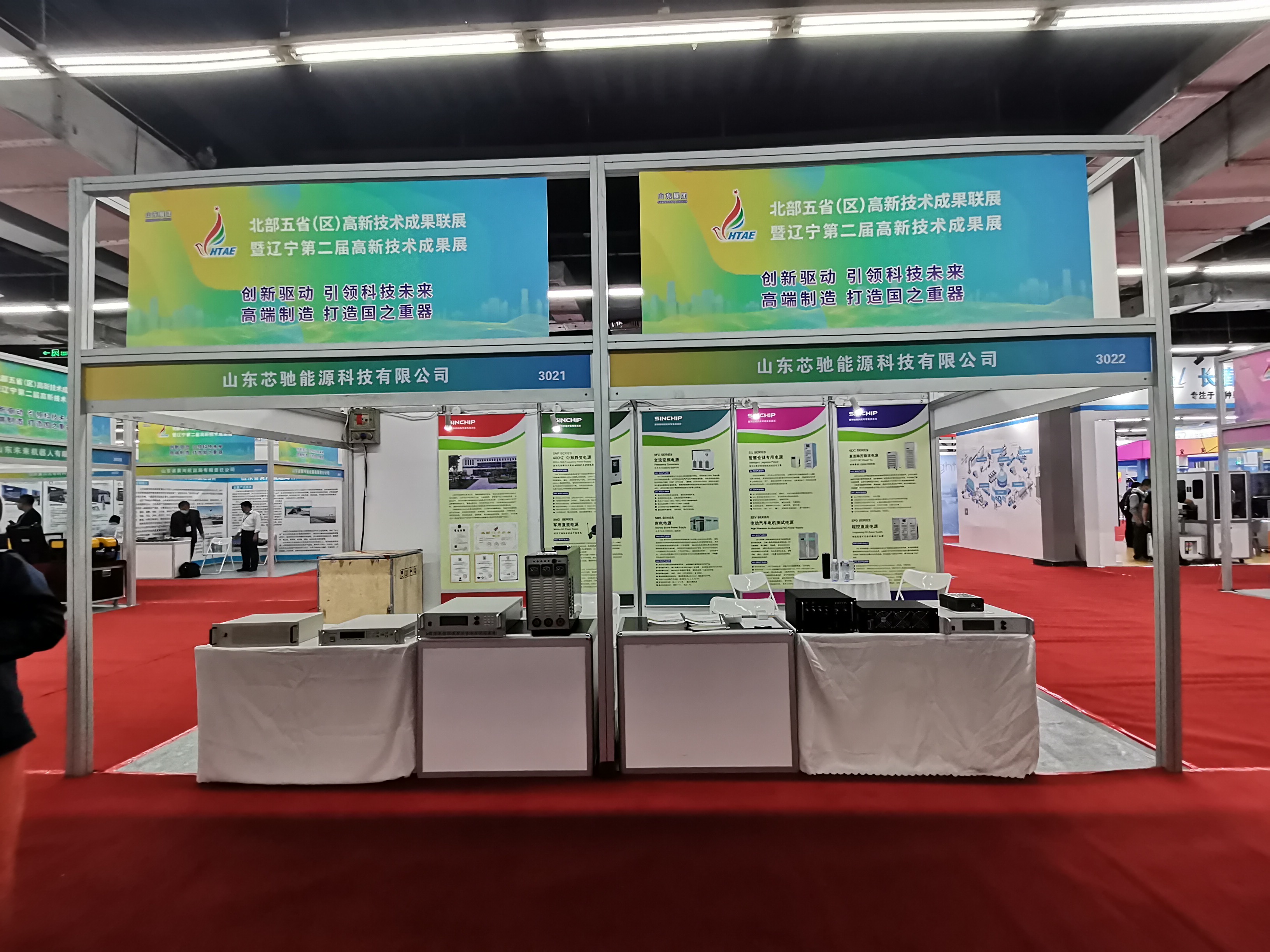 Jointly sponsored by the relevant departments of Liaoning Province, Inner Mongolia Autonomous Region, Jilin Province, Heilongjiang Province and Shandong Province, the five northern provinces (regions) high-tech achievements joint exhibition and the second Liaoning high-tech achievement exhibition were grandly opened in Shenyang on September 18. This exhibition is an important measure to strengthen regional coordinated development under the strategic decision to accelerate the formation of a new development pattern with the domestic big cycle as the main body and the domestic and international dual cycles to promote each other. A platform for learning and research needs docking, cooperation and exchange, and collaborative innovation.
The three-day exhibition, with the theme of "integration, innovation and leapfrogging", will be attended by about 170 key central enterprises, high-tech enterprises, universities and research institutes, aiming to jointly promote strategic emerging industries led by major technical equipment develop.
The exhibition will set up 5 exhibition areas and 1 docking negotiation area in Liaoning, Inner Mongolia, Jilin, Heilongjiang and Shandong, with a planned total exhibition area of 13,000 square meters. high-tech products and high-tech projects in aerospace, marine electronics, nuclear power technology and other fields in Inner Mongolia, Jilin, Heilongjiang, Shandong and other places. At the same time, a number of high-tech achievements from universities such as Dalian University of Technology, Shenyang University of Technology, Shenyang University of Aeronautics and Astronautics, Shenyang Institute of Automation, Chinese Academy of Sciences, Shenyang Aircraft Design Institute and other scientific research institutions will also be unveiled at the exhibition.
During the exhibition, there will also be activities such as summit forums, demand matching exchanges and signing ceremonies.
Article tags: No data for now